Lifestyle
"Running a sustainable business is also about having a sustainable lifestyle."
It takes time and courage to change habits, but with the future in mind we have no choice. We are not experts on climate and the environment but we have been contemplating how to create better habits on the basis of modern knowledge.

You can expect to be informed about something that you already know. Nonetheless, we would like to share which norms and values we believe are important to challenge in this aspect.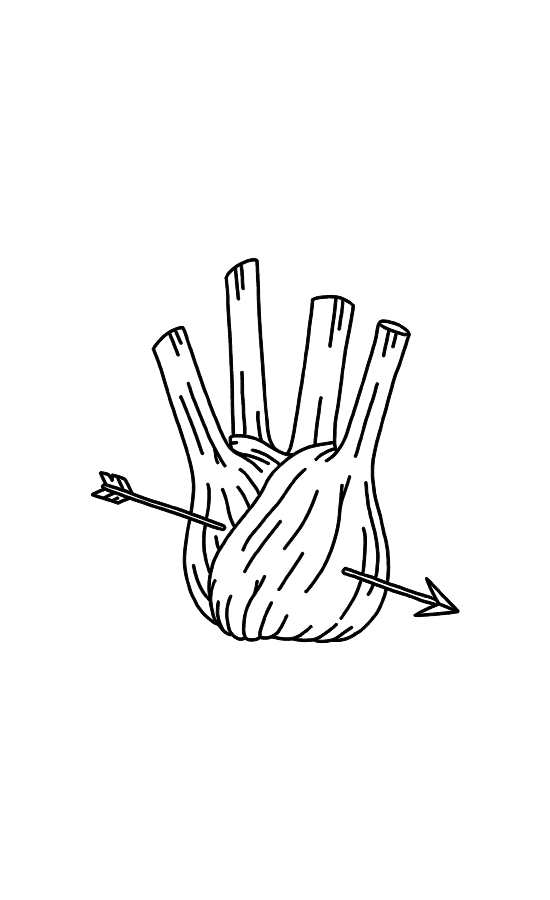 To eat is to live
Food has been the basis of invaluable human culture all around the world. It is without any parallel something that anybody and everybody can gather around. Good food spreads joy.
However
Meat and dairy products are at the core of many established and traditional food dishes all around the world. However, problems in connection with the production of animal products include increased C02 emissions, massive consumptions of water and it is also very space consuming.

Our thoughts
Food is such an integral part of our lives and it is also an especially sensitive subject. Politicians are notably also cautious about involving dietary habits in any arguments regarding climate change. That is in spite of the fact that a change of diet could perhaps be the type of lifestyle change that could have the largest effect on our individual carbon footprint. Furthermore, it is a "free" type of adjustment that can have an immediate impact.

Our own experience tells us that it is certainly possible to eat plant-based without compromising nutrition and taste. All in all, it is an exciting adventure to dive into a more plants based, locally grown, and seasonal diet.

Bon appetit.

Consumption
Consumption is the acquisition and use of products, food, services and energy. The availability of many different products has created more security, health and well-being in our society.
However
We assess too little whether we need a product or not. We acquire far too many things that we do not need. It is a problem because it creates overconsumption and it has an environmental footprint. It is more of a behavior-related problem than it is a product-related problem.

Our thoughts
The first step is to notice each time we are faced with a choice of consumption. It is a gift to discover how little we really need. The second step is to select products that are responsible for environmental and human impact. The final step is to make the things we own have a long and useful lifespan.

Advertising has a powerful influence on our consumption, and we also suggest that the media take responsibility for their share of consumption related problems.

Vacation time
It is healthy to get a break from everyday life and prioritize your time to simply enjoy life with family, friends or in your own company.
However
We often travel for holidays, and transport requires energy. Holidays are often for a limited period of time. Flying is an attractive option, as you can move far in a short time. This is a problem because air transport is the absolute most CO2-emitting form of transport.

Our thoughts
The purpose of a holiday can easily be achieved over shorter distances, and in particular without the use of airplanes. Local tourism and train travel offers great possibilities for a good holiday.
Discover the world
Traveling is fun, exciting and educational. New experiences of diversity, culture and nature are an important element of our view of the world.
However
Traveling long distances requires a lot of energy. Flights are the cheapest and most obvious option. This is a problem because air transport is by far the most Co2-emitting way of transport.

Our thoughts
If we take the time to go on a longer journey, we might as well take the time for the actual journey going there. We can actively choose to travel with as few flights as possible, and even expect the transport to be a great part of the experience in itself.

We would like to travel to the Philippines by train via Russia, China and Hong Kong. The Russian invasion of Ukraine unfortunately put a damper on our 2022 trip, but we are looking forward to it being possible again.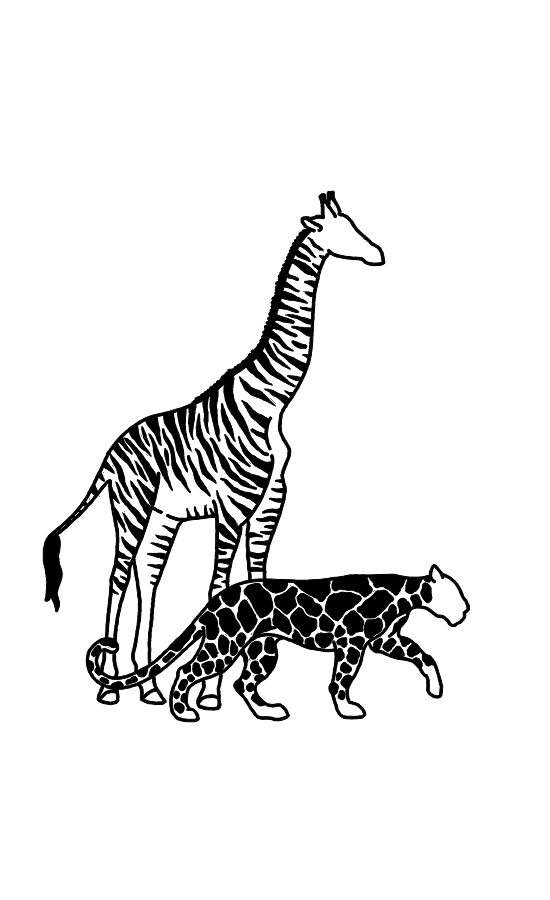 Who am I?
Expressing values ​​through culture, e.g. clothes, music and art, is a valuable communication in our society.
However
When the expression is created through physical products, like clothing, the need is met with an environmental footprint. The scale and consumption of the self-realizing culture is unnecessarily high.

Our thoughts
Again, it's about taking responsibility for your choices. We can express ourselves a large part of the way without physical products. As for clothing, we can aim for recycling. Or clothes that are made from upcycled textile or posses some kind of circular function.

Be healthy
Living healthy gives a huge joy in life. Diet, exercise, sleep, and time for reflection are important elements in a healthy and sustainable lifestyle.
However
In our modern society, the unhealthy choices are often the easy choices.

Our thoughts
It takes discipline to take responsibility for your own health. It's a task that's definitely worth it. Health establishes a natural defense against life's challenges, for example stress, and the surplus to invest in other people and our nature.

Awareness
Presence are the moments, where we are focused on our surroundings and nothing else. We remember those moments, and they are typically the ones we recall with a smile.
However
However a busy modern life, stress, and our dependence on smartphones can make it more difficult to maintain such moments.

Our thoughts
Presence is definitely worth making time for. The more time we are calmly in contact with ourselves, other people, and nature, the better understanding of the world we will gain.

Creativity
We are entrepreneurs because we have the urge to create. We produce clothes and enjoy expressing lifestyle and values ​​through our products.
However
We produce and sell physical products, which carry an environmental impact.

Our thoughts
Our goal is to run a clothing brand with a minimum environmental footprint and maximum usage. Our most important strategies are to produce clothes without using virgin textile, present it timelessly and use our brand as a channel to express climate awareness.