Free shipping

Within Denmark for orders above 500 DKK.

1-3 days delivery

Within Denmark.
Within Europe 3-5 days.

Circular packaging

Select Re-Zip on check out for +10 DKK.

14 day return policy

If not satisfied, return within two weeks and get a full refund.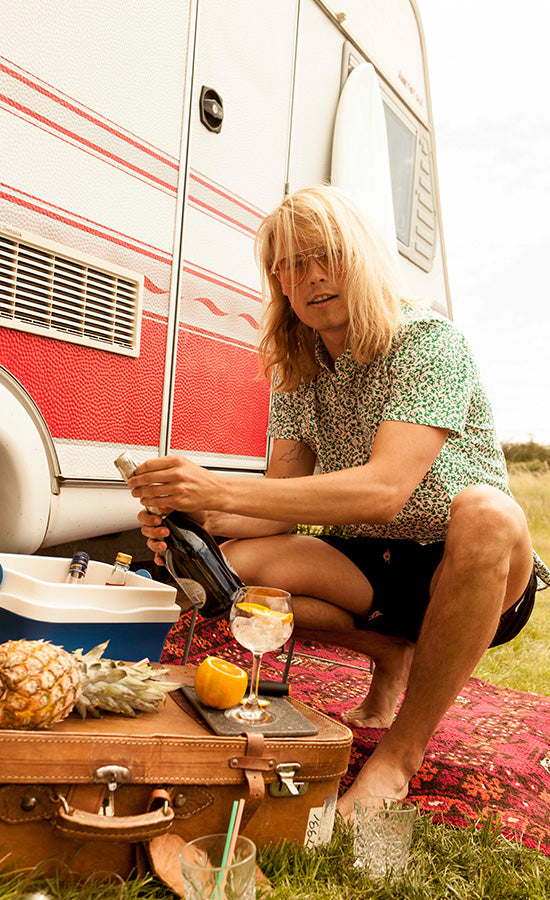 Pleasant would first and foremost like to thank you for your interest and support. We hope that our products meet your expectations and that you fully understand the conditions you have agreed to by purchasing through our website. If you are looking for the danish version of our conditions, simply scroll pass the english and the danish version will follow.

We ask you to skim through our terms and conditions to make yourself aware of your rights and privileges. Occasionally, there may be inaccurate information on our website (typographical errors, inaccuracies, or omissions etc.) That may relate to product descriptions, pricing, offers and availability. We reserve the right to correct any errors and inaccuracies, and to change or update information or cancel orders if any information on our website is inaccurate at any time without prior notice (including after you have submitted your order).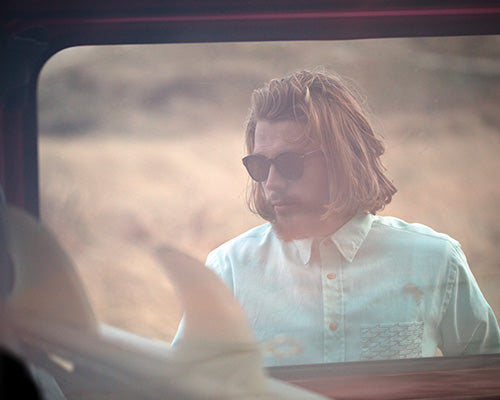 Payment
We accept credit cards and paypal. Following credit cards can be used Visa, MasterCard, Maestro, American Express, Shop Pay, Google Pay, Apple Pay and PayPal.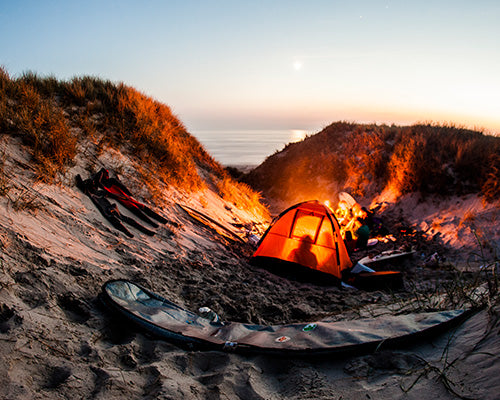 Delivery
We offer delivery to countries within Europe at a reasonable rate. We've decided to limit our delivery range to limit our use of aircraft transport. However, we do sell to external retailers worldwide.
See world wide retailers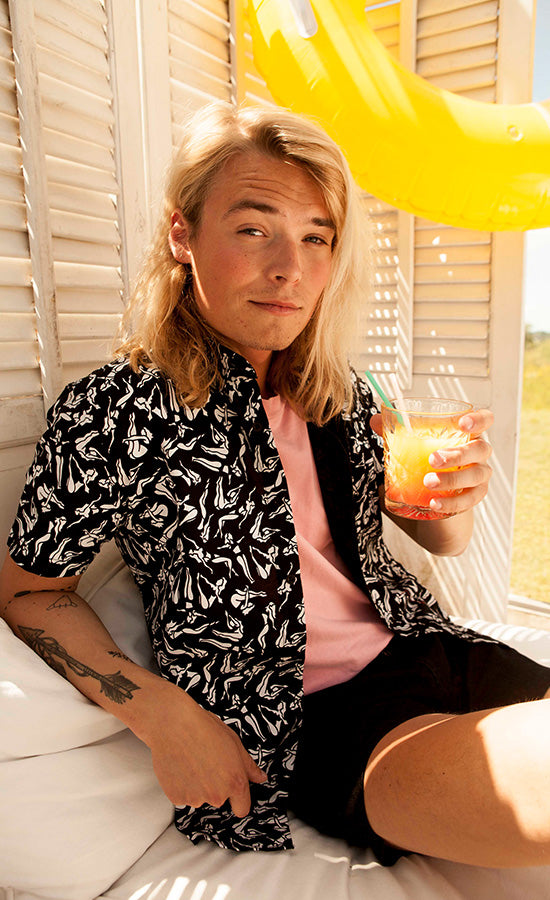 Regrets
If you regret your purchase within 14 days from the day you receive your order you have the rights to return it. Should this occur, we offer either a full refund or an exchange of your items for new ones in the same price range. You must return your items in the same condition as it was when you received it. The cost of returning your items is your responsibility. However, we offer to pay the costs of shipping new items in case you choose to exchange your returned items to new ones.

Send us a mail with your thoughts on either exchanging or refunding. Send us the products and enclose your order number. Please send your returned items to:

Pleasant
Att. Return
Stefansgade 12
2200 Copenhagen N
Denmark
31 33 58 59
stephan@pleasant.dk
We recommend using GLS Business parcel. Important: Please note that Dao is not suitable for business deliveries, and we therefore we can't guarantee a complete return service if you are using Dao.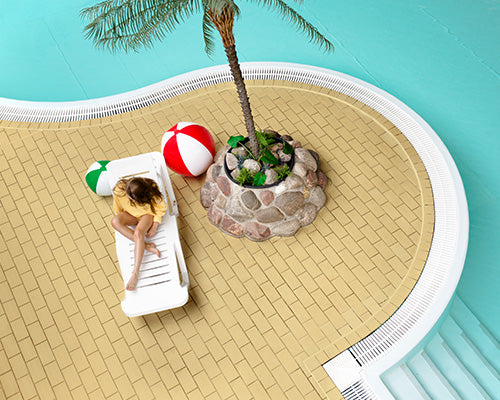 Complaints
Your right to invoke lack of conformity lasts for 2 years. This guarantee covers defects due to production.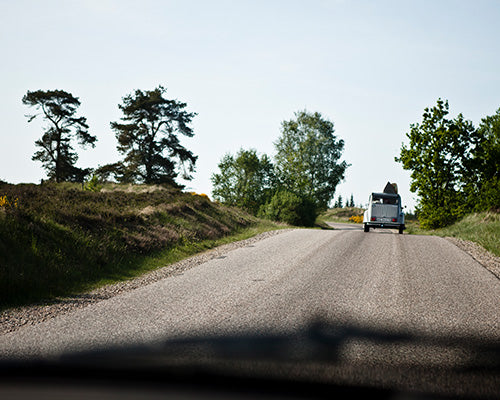 Order confirmation
You will receive an order confirmation and receipt by email shortly after your have placed your order.